home inspections Lexington, nc
Over 5 years experience in home inspections, water and radon testing. If you are ready to buy or sell your home, trust a experienced, licensed home inspector to provide a detailed, quality home inspection report.
A Home Inspector You Can Trust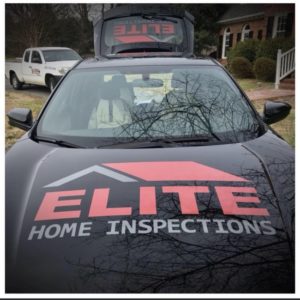 When you are ready to buy or sell your home, you are about to make a significant decision for you and your family. Often your home is one of the most important assets you will ever acquire in your lifetime, so you want to be sure this asset doesn't become a liability. I will provide you with the details you need to make an informed decision about your investment in a home. I have applied the knowledge and extensive experience I've gained over the last 30 years from inspecting commercial aircraft daily, and owning and operating  a successful home improvement business to starting  Elite Home Inspections.  I am fully licensed and insured in the state of North Carolina, and I am certified in radon testing, well testing and water samples. I  pay meticulous attention to every detail of my clients home inspection, and I encourage my clients to ask any questions they may have so they are 100% comfortable with every aspect of their home inspection report.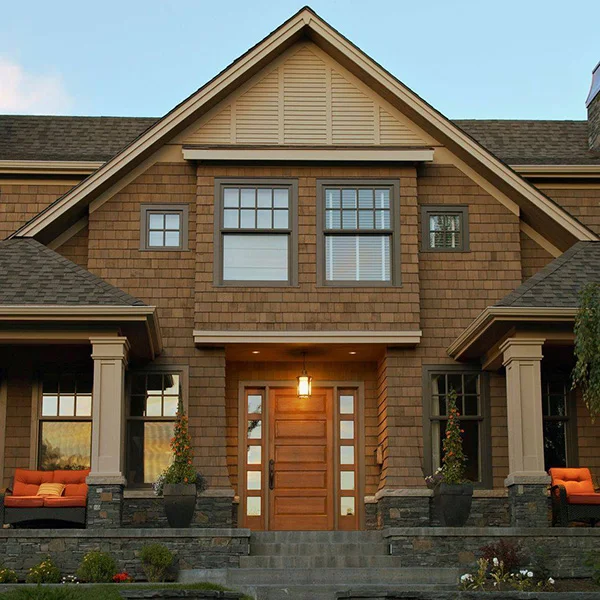 Exterior Inspections
We inspect critical exterior areas of the home, including but not limited to:
Roofing
Foundation
Structural Components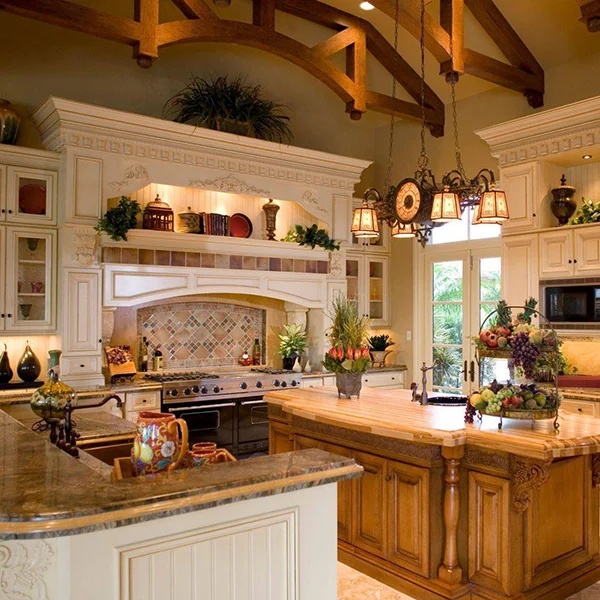 Interior Inspections
In the interior of the home, we inspect all the areas and systems including:
Plumbing
Electrical
Built-In Appliances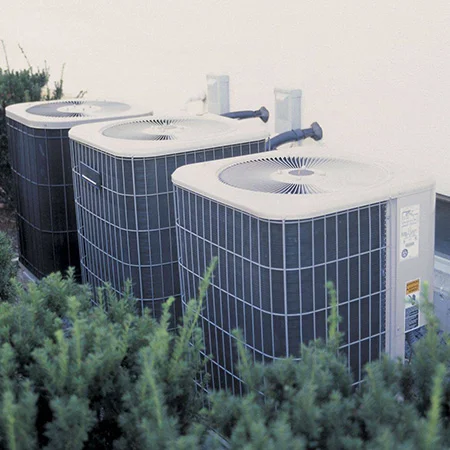 Attic Inspections
Inspections also include the hard to see areas of your home. We inspect them as well, including:
Heating Systems
Central Air Systems
Insulation and Ventilation Systems
 What our Customers are Saying about Elite Home Inspections
Testimonials and reviews from current and past people that have used Elite Home Inspection Service.
Carol M.
Greensboro, NC
I never found a more convenient & nice home inspector to have such a great customer interaction & service with. The inspector from Elite Home Inspections knew just what they were doing, and had phenomenal quality work. Elite Home Inspections were even open on the weekend with a short turn around notice, and the price is the best around. The home inspector I worked with is Terry Bishop and I would recommend him to anyone.
Christina W.
Lexington, NC
Terry was professional, polite, and extremely personable. He took time to observe the property inside & out!  He crawled under the home to check out everything. In my opinion Elite Home Inspections is someone you want whether its a first time home buyer, or just looking to make sure your home is in good shape. Thank you Terry Bishop & Elite Home Inspections.
Marshall O.
High Point, NC
Tina H.
Plafftown, NC
Terry called the day before to confirm & was promptly on time for my inspection. He was very polite & very much a people person. He returned our inspection report quickly & very professionally. Elite Home Inspections is an honest & trust worthy company to work with.
Cathy & Tony F.
Winston-Salem, NC
Terry's knowledge and focus to detail, allowed us to get things corrected prior to purchasing our new home. We would have never known these items needed to be fixed without Terry's thorough home inspection. You did a top notch job!